Premium Aviation Monaco, experts for second hand jets
We handle business aircraft sales and acquisitions for midsize, large and global corporations and private individuals all over the world.
Whether you're looking to acquire or dispose of an aircraft, we can provide valuable assistance at any stage of the process.
We can show you where the market is going and which models to consider.
We conduct comprehensive pre-purchase evaluations and handle aircraft contract negotiations.
Thanks to our network and expertise, we can provide off-market Jet at best price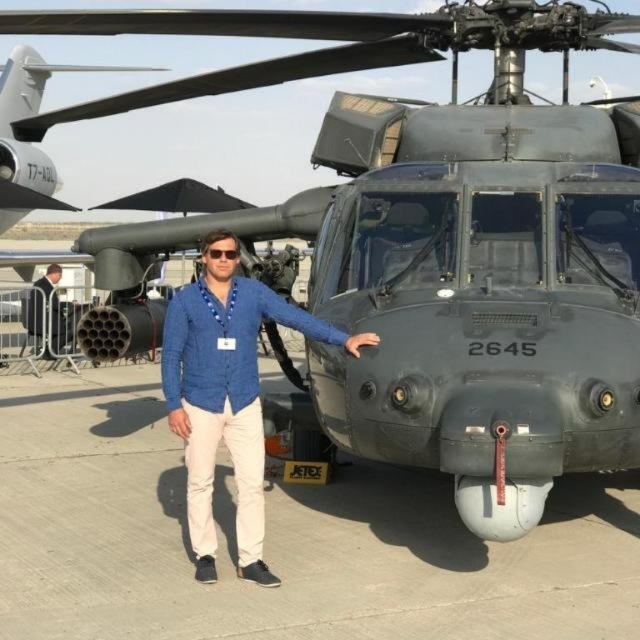 Gregory Escaich
Full of business adventures, Gregory launched Premium Monaco in 2012 and quickly became a reference within the brokerage industry, especially in the French panorama.
Along with his past experiences on the ground or as an airline manager, Greg brings his entrepreneurial vision and competencies to the company on a daily basis and makes it a successful journey since then.
"Our excellent business relationships with most of the operators on the market enable us to serve our worldwide customers with the right aircraft, at the right time and at a preferred rate. On the other side, the strong demand for charter flights from new and existing clients should strengthen our annual 20% growth in the coming years".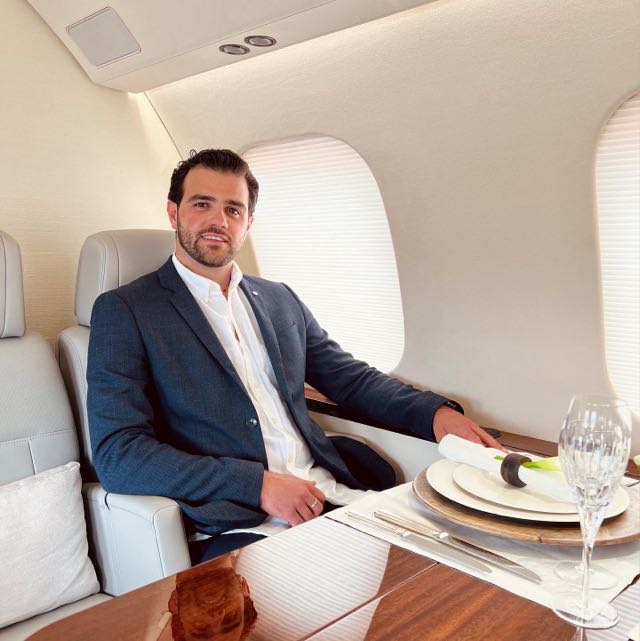 Julien Vivarelli
Passionate about aviation and successfully graduated with an Aeronautical Science and Management degree, Julien joined Premium Aviation Monaco in 2016 with a solid aviation industry knowledge.
His 10 years of experience spent analyzing market trends and handling new challenges, added to his international background gave him the opportunity to build an exclusive network of providers & off-market aircraft owners around the globe, and to become a true business aviation expert. Extremely attentive to customer service, Julien will handle all of your requests and will always find the most agile solutions
« Going above and beyond our client expectations and keeping them interested in seeking our expertise to manage their travels is what drives me daily! »